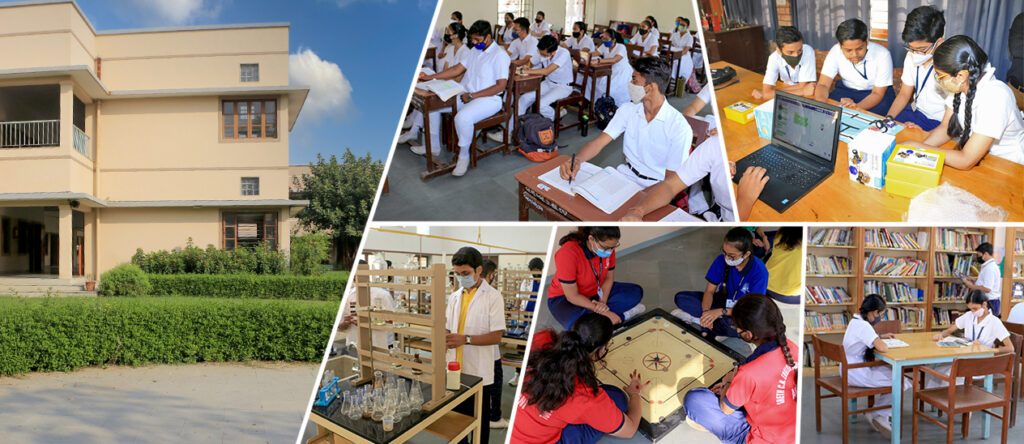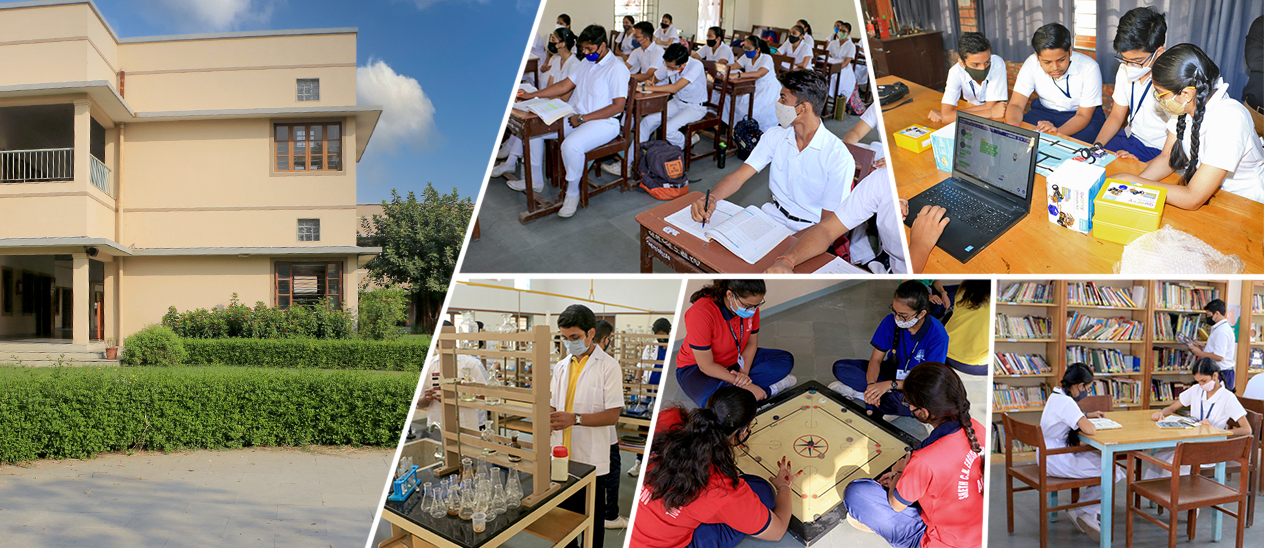 Mission
Our mission is to develop young children with active and creative minds, a sense of understanding and compassion for others, and the courage to act on their behalf.
We stress on the total development of each child: spiritual, moral, intellectual, social, emotional and physical.
Guiding Philosophy
Sheth C N English Medium School is a school with a difference. As per recommendation and studies it has been agreed upon that comprehension & concept of a child is best nurtured through mother tongue. Children who have studied in both – vernacular as well as English medium upto standard IV are eligible for admission.
Thus, Sheth C. N. English Medium School begins only from standard V. The students are well cared for by the teachers as the class strength has been restricted to 35 students per class.
Every standard has two sections with strength of 35 students per section. Presently the school has classes from V to XI. It is well equipped with Science, Maths laboratories, along with a full-fledged library with approximately 3000 books, periodicals, dailies, magazines etc.
Mandatory Public Disclosure