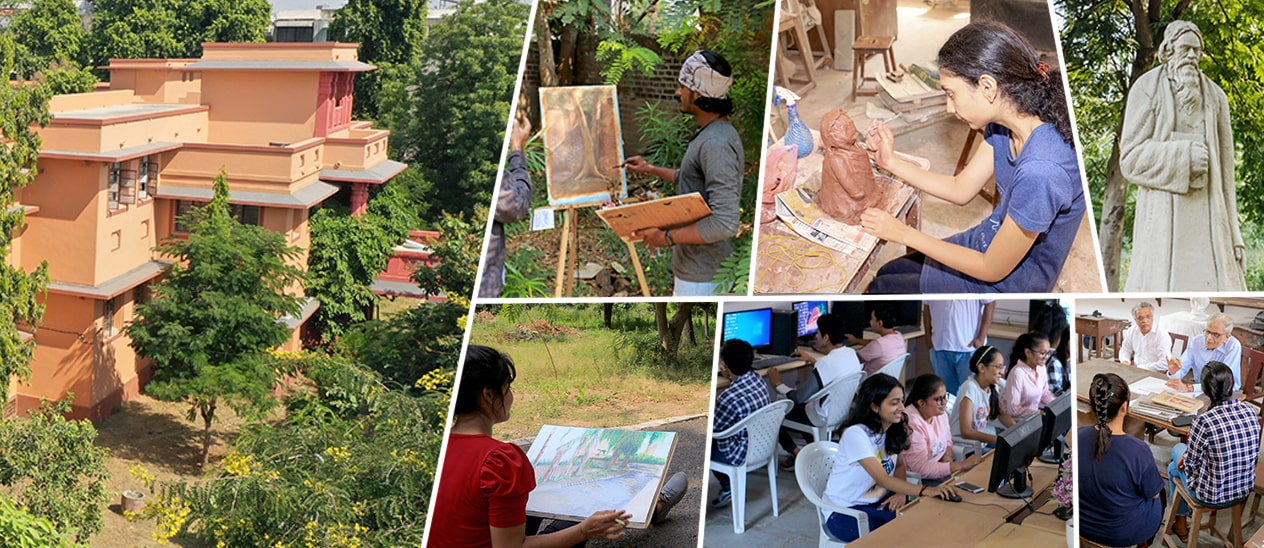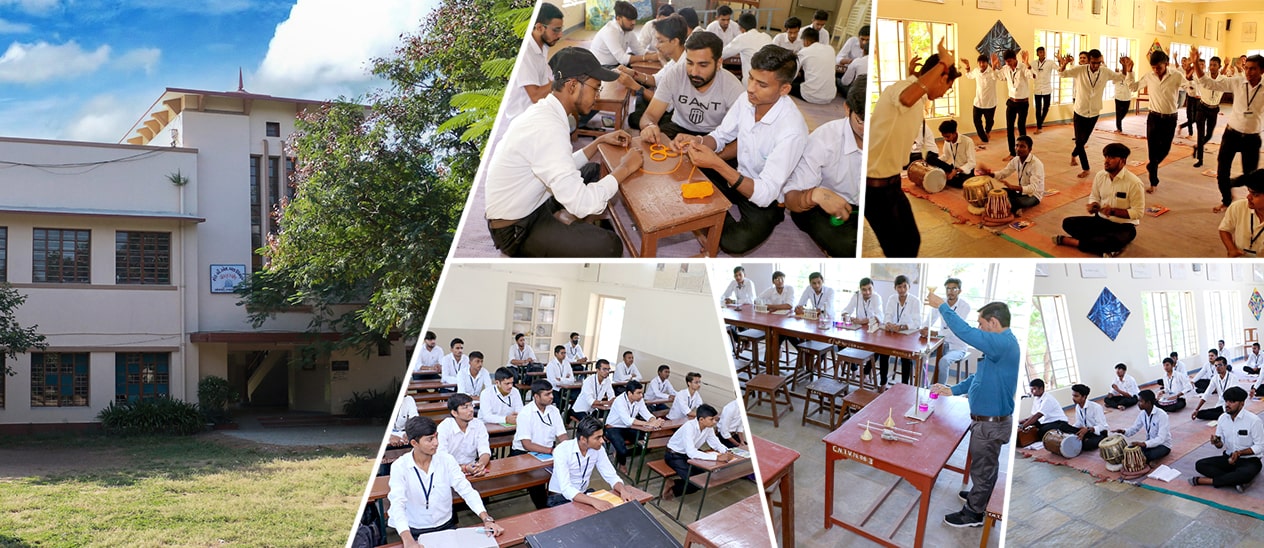 The purpose of establishing training institutions was to prepare professionally trained, well equipped and value based teachers for the society at large. With this end in view the PTC College, B.Ed. College, Art Teachers' Diploma and the Physical Education College were established. In order to provide technical personnel, a technical centre was also set up on the campus. Since the year 2015 Physical Education College is closed under the Government Policy.
The Training institutions were established in the 1960s by Indumatiben who was the then Education Minister of State of Gujarat. The purpose was to provide to society teachers who have undergone basic training (Buniyadi Talim) as propounded by Mahatma Gandhi. The trainees wear Khadi uniform. While the B. Ed College admits both boys and girls, the PTC and Vyayam Vidyabhavan enroll only boys. The PTC and Vyayam are residential programmes and the hostel-life plays an important role in the education process of the students.
Since residence on the campus is mandatory, apart from usual classes on teaching, students are engaged in a variety of activities and learn the lessons of team spirit, community living, discipline and character building. These also help them to widen their horizons. The trainees also get an opportunity to give lessons in some of the institutions on campus which provides them practical training and this may help them in their future career.
The advisory committee of the Training Colleges consists of educationists; it meets twice in a year. The members deliberate on issues concerning these colleges and provide a road map for the future.