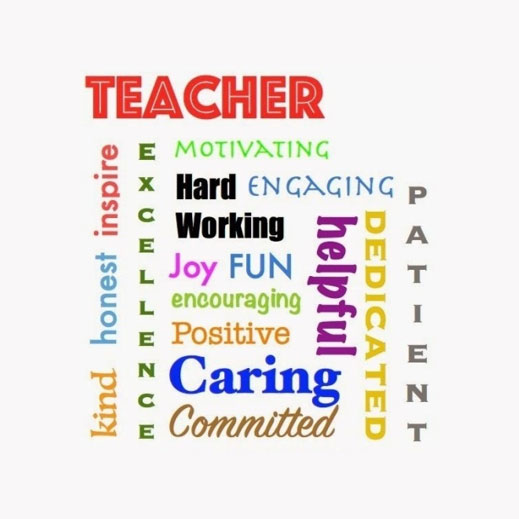 "Teachers have 3 loves:
Love of learning,
Love of learners,
Love of bringing the first two loves together."
– Scott Hayden
World Teachers' Day, also known as International Teachers Day, held annually on 5 October, was established by UNESCO in 1994.
To celebrate World Teachers' Day, the UNESCO and Education International (EI) mounts a campaign each year to help give the world better understanding of teachers and the role they play in the development of students and society. The campaign focuses on different themes for every year. Currently the theme is "Teachers: Leading in crisis, re-imagining the future". The United Nations (UNESCO) presented this theme for teacher's day in respect of their determined and diligent efforts in the crucial stages of the Covid-19 pandemic.
In India, Teachers' Day is celebrated annually on September 5, a month ahead of the global date on October 5, to mark the birthday of the country's former President, scholar, philosopher and Bharat Ratna awardee, Dr Sarvepalli Radhakrishnan, who was born on this day in 1888. The tradition of celebrating his birthday as the Indian Teachers' Day started in 1962. Guru Purnima is also traditionally observed as a day to worship teachers by Hindu. This year Teacher's Day is celebrated as "Aabhar Divas" .
Ria Shah
Angreji Kendra