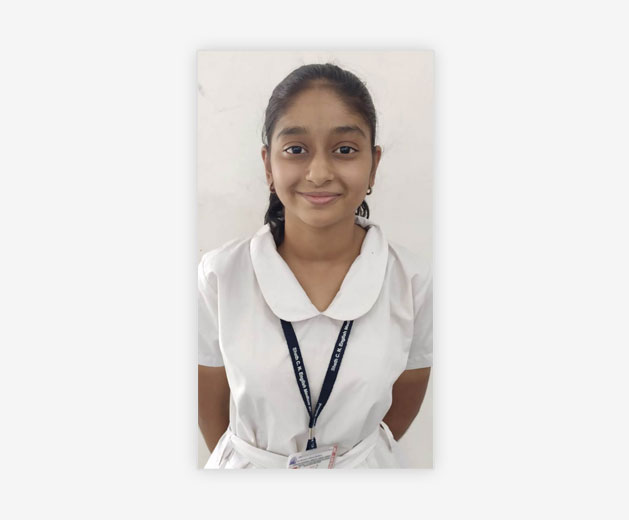 In a diary I found,
Every single thing, precisely penned
The scariest memories and some, so dumb
Now I wake up every morning,
Thinking and smiling, how far I've come.
It said the most beautiful words
The truths with a touch of hope,
The writing as convincing as the
Serene language the words spoke.
"I may be out for days
But I'll be back before its dark,
Just look upon the hope reflected
By all the youthful stars.
The flicker will go out
As the time passes by,
But you'll find me, in the red and the blues
Where a tad of hope lies."
Manushi Trivedi
Std. VIII-B
English Medium School