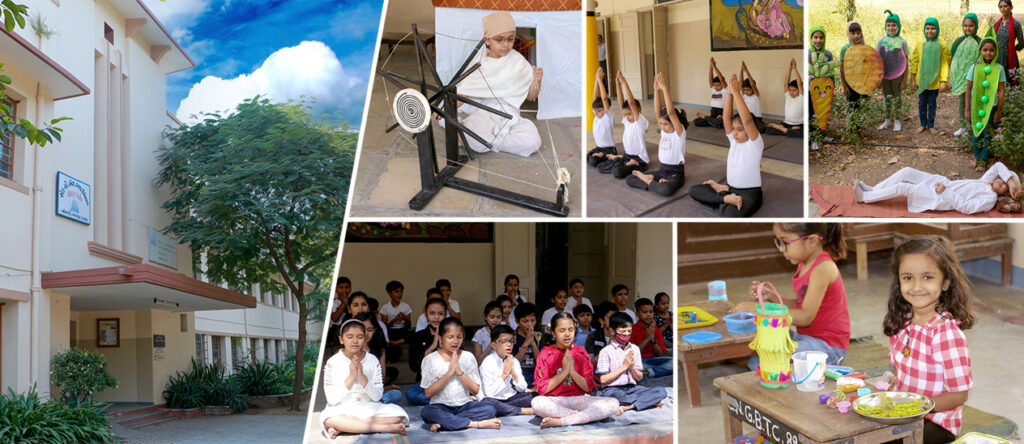 Gujarati is the medium of instruction in school.
According to the new education policy, only children who have completed 5 years as well as RTE. Admission to the first standard is eligible under the scheme.
Sheth C. N. Children of senior KG of Kindergarten gets direct admission in the first standard. After the admission is given to the students allotted by the government, the vacancies are given admission under the institutional policy.
Fees fixed by the government constituted FRC are charged by the organization.
Student Sheth C.N. Adolescents get direct admission in higher primary school studies.